eTRADE Accelerator Awards

Top 3 companies that manage to surpass the sales target during the eTRADE Accelerator campaign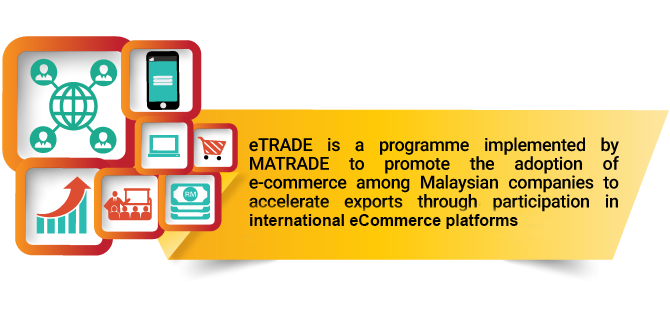 The eTRADE Accelerator Awards is jointly initiated by MATRADE and MDEC to give recognition to the top 3 companies that manage to surpass the sales target during the eTRADE Accelerator campaign on the B2C eMarketplace under eTRADE Programme from 1st September 2016 to 31st December 2016.
The award comprises of:
Cash-prize from MDEC worth RM15,000, RM10,000 and RM7,000 for the top three companies respectively.
RM5,000 incentives from MATRADE for eCommerce expenses related to the eMarketplace.