How To Start an Online Business In Malaysia
A company shall have at least one Company Secretary appointed by Board of Director who;

Company can either appoint an in-house or external service of Company Secretary.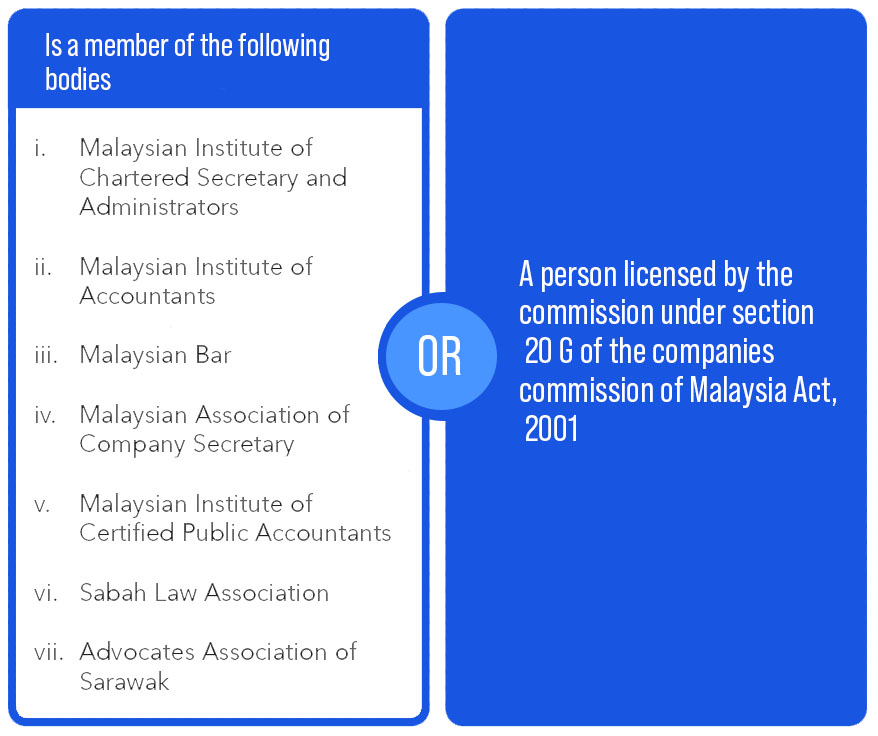 Who Is Compliance Officer?
The Compliance Officer has to be either from amongst the partners of the LLP or a person qualified to act as a secretary under the Companies Act, 2016 who;

The Main Responsibilities Of A Compliance Officer Are Such As:
Registering any changes in registered particulars of the LLP;
Keeping and maintaining registers and records of the LLP;
Ensuring publication of names of the LLP in accordance with the provisions of the Act; and
A Compliance Officer is personally a liable to all penalties including administrative penalty imposed on the LLP unless if he can prove that he is not liable.
Do You Know That You Can Obtain Information On Your Business Registration & Licensing As Easy As 1- 2 – 3?
MalaysiaBiz Portal provides 'single-access' platform for entrepreneurs to obtain information on starting a business as well as to register their business and obtain licenses/permits from relevant authorities at a click of a button. Here's how:
Click here: https://malaysiabiz.gov.my/en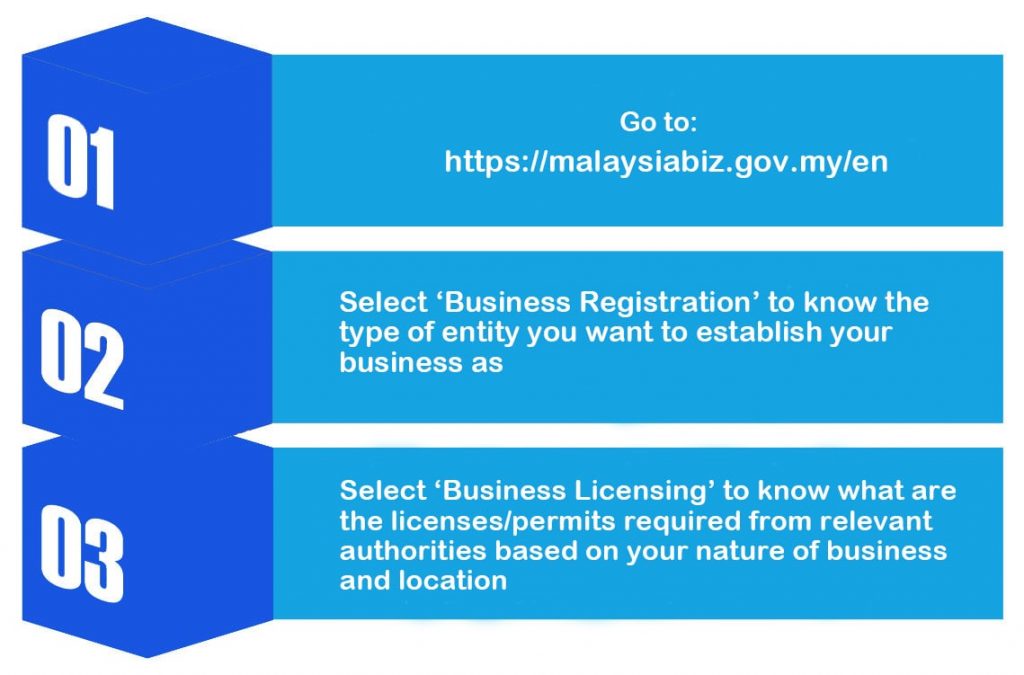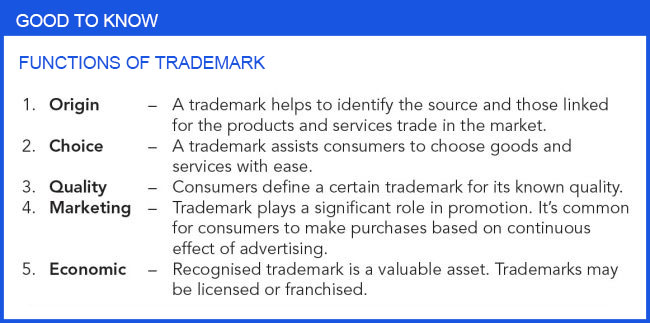 Importance Of Trademark Registration
Intellectual Proprietary privileges in relation to a trademark may be established through actual use in the marketplace and registration provides for: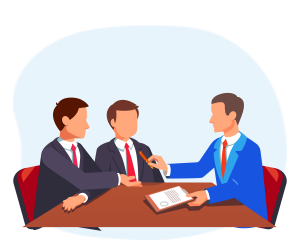 Exclusive Rights
Registered trademarks owners have exclusive right to use their marks in trading. They also have the rights to take legal action for infringement under the Trade Mark Law against others who use their marks without consent.
They can either take civil action or lodge complaints to Enforcement Division for appropriate actions under the Trade Description Act 1972.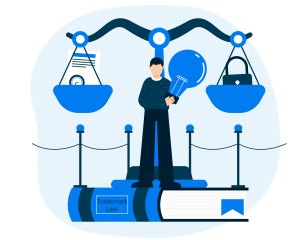 Legal Evidence
A registration certificate issued by Registrar Office is a prima facie evidence of trademark ownership. A certificate of registration serves as an important document to establish the ownership of goods exported to other countries.
Duration Of Trademark
Trademark registration is valid for 10 years from the date of application and may be renewed every 10 years.
An entrepreneur may register his brand as a trademark through online application via www.myipo.gov.my.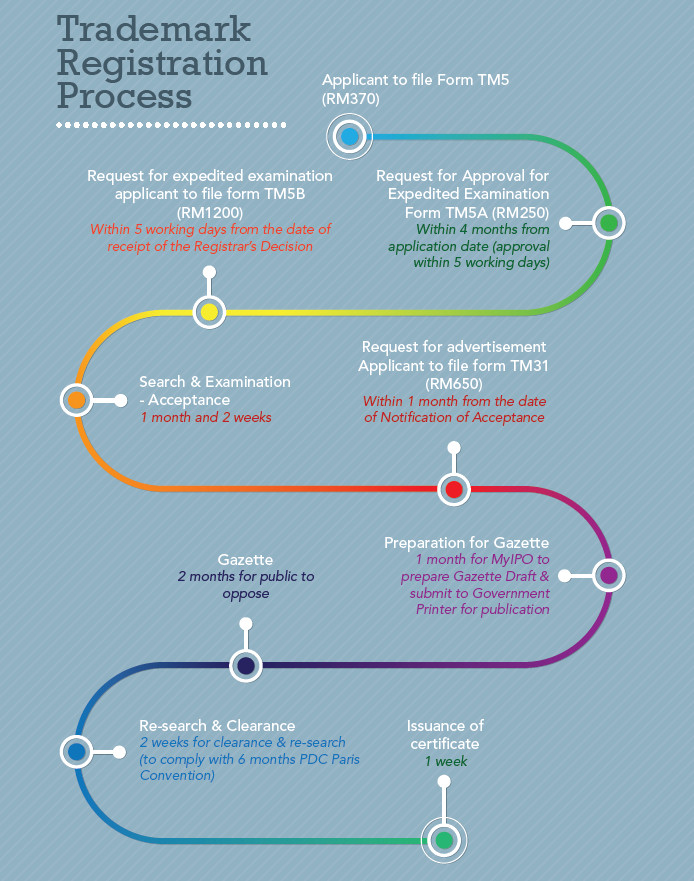 Other General Registration, Licenses And Permits Requirement To Start A Business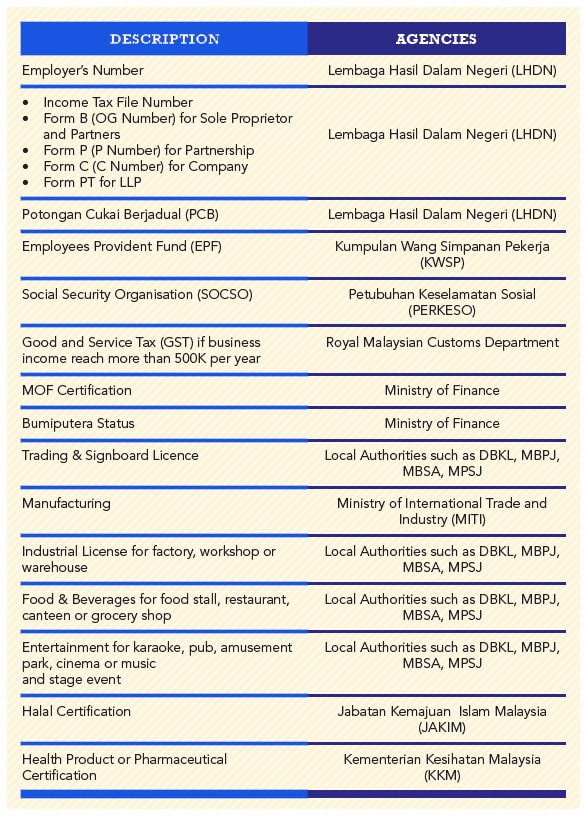 Do You Know?
The Companies Act 2016 that came into force on 31 January 2017 has made it easier, simpler and cheaper for entrepreneurs to incorporate a company.
Now a company can be incorporated and operated with a single individual or corporate shareholder and only one resident director is required (who can also be the sole shareholder of the company).
Companies will no longer be required to state its authorized share capital.
No more multiple forms – promoter/director can incorporate a company.
Appointment of company secretary at a point of incorporation is optional. Secretary must be appointed within 30 days after incorporation.
Memorandum of Association (MoA) & Articles of Association (AoA) at point of incorporation is optional.
A common seal is optional. If a company decides to have a common seal, the provisions of the law must be observed.
Lower costs in running a company as Annual General Meeting (AGM) for private companies can be dispensed and simplified by passing written resolutions, which are cost-effective measures, while notices for the meeting can be sent electronically.
A company may choose not to specify its objects – unlimited capacity to carry out any lawful commercial activities.
All shares issued shall have no par or nominal value – simplifies a company's accounts and financial statements as well as more flexibility in pricing its shares and raising capital.