Operating a Manufacturing Firm
Daily Operation Of The Business
This part covers the daily operation of the business: the location, equipment, people, processes, and the surrounding environment. The main requirements to be identified by the entrepreneur are:
Hours of operation a day and days of operation in a year.
Time is taken to produce one unit.
Factory and necessary machine and equipment to start production.
Utilities and other requirements such as ventilation, drainage, etc.
Source of raw material and terms negotiated with suppliers.
Inventory control.
Prototype or product testing, price testing on products.
Quality control.
A step-by-step description of how your product will be made.
Inventory Control
Inventory control is basically checking and recording how much stock you have at any one time and how to keep track of it. It covers every stage of your operation process form purchase, delivery to use and re-ordering.
A good management of inventory will ensure your production runs on time, protect your production if a problem arises within the supply chain and efficient control of your business running capital, as the value of the stock is also as part of the accounting process.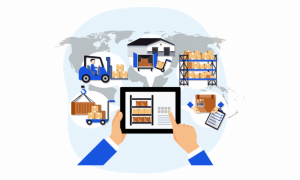 There Are 5 Main Types Of Stock:
Finished goods that are ready for sale.
Raw materials and components that are ready to use in production.
Work in progress that is still in a production process.
Buffer stock or reserve stock of raw material and components.
Consumable stock being use such as fuel and packaging.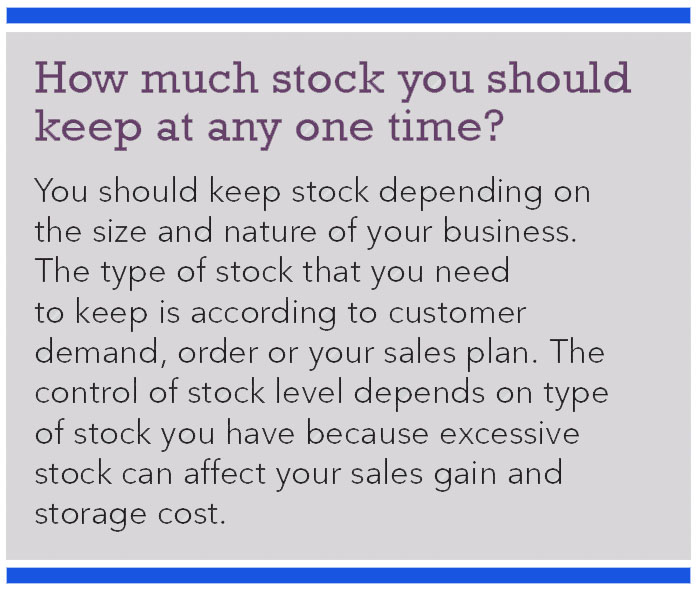 Stock Control Method
It is the method for controlling stock which is designed to provide an efficient system for deciding what, when and how much to order.
Minimum stock level; you re-order stock when it reaches a certain level.
Stock review; you place an order to keep your stock always at a required level.
Just in time; you place an order when only you need to use it immediately.
Batch control; you place an order according to your production batches.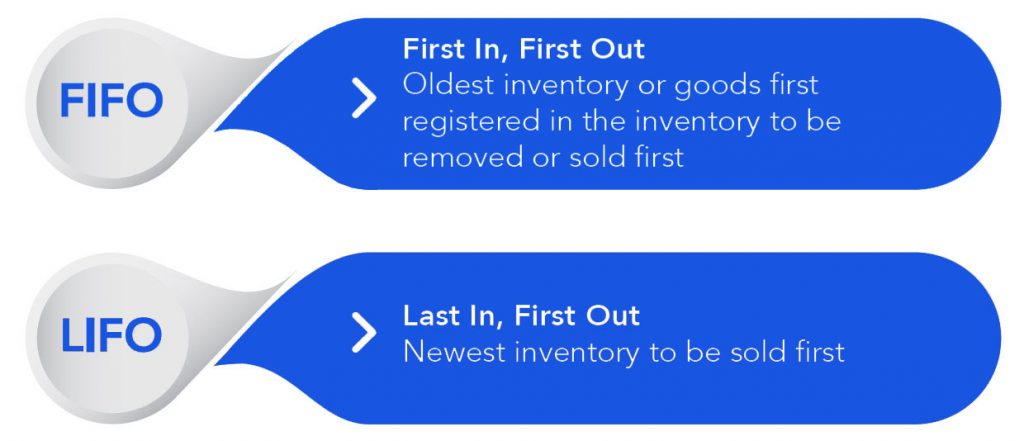 Manual Stock Control System
The simplest system is by using the Stock Book which enables you to record the stock in and stock out and also re-order column for replenishing your stock on time. Another system conventionally used is Stock Card which is more detailed and complex, whereby each set of a card will represent each type of stock with a set of information.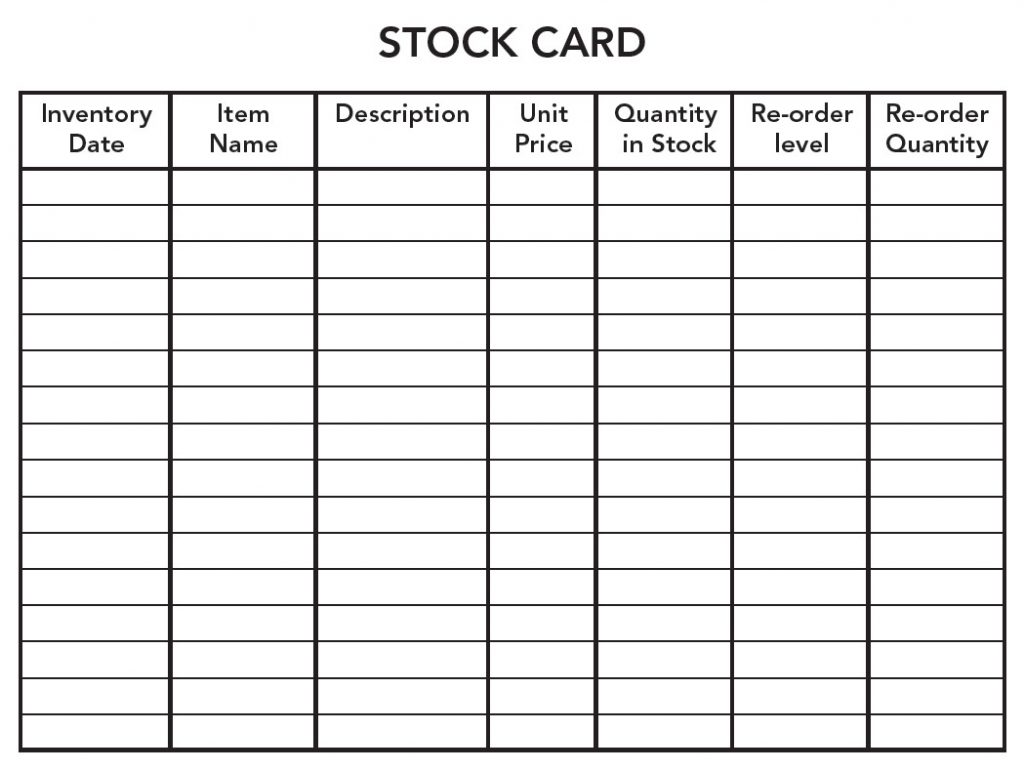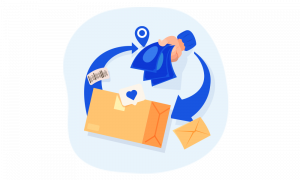 Supply And Distribution Channel
A supply and distribution channel is a chain of businesses or intermediaries through which a product or service passes until it reaches the end consumer. It can include wholesalers, retailers, distributors and even the internet itself. Channels are divided into direct and indirect categories, a direct channel allowing the consumer to buy the product straight from the producer and an indirect channel allowing the consumer to buy the product from either a wholesaler or retailer or through both parties.
Other parties such as agents, brokers, resellers, franchisors, franchisees or affiliates
and drop shipping in internet marketing are also considered as intermediaries but it will increase the price of the product or goods to cover commissions of the involved parties. The lesser channel is more appropriate and cost-effective.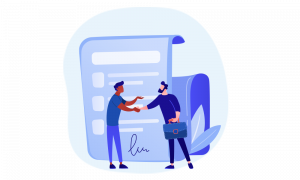 Procurement
It is a system referring to the procedures and methods used in business or organization for a purchase of goods and services. Some of the tasks involved in procurement include financing purchases, negotiating price, buying products or goods, delivery and inventory control. All this task will be performed via standard documentation or procurement book such as:
Quotation or price estimate that producer or seller offers to the third party upon request.
Purchase Order is a document to purchase goods from the supplier.
Delivery Order is a document presented whenever goods are delivered and need to be signed by the receiver or buyer of the goods.
Invoice is a document stating a claimable amount of the product sold.
A receipt is a document or lists stating the amount of product sold and been paid.
In supply chain process, procurement will stop once you or your business has possession of the goods. To make a profit, the cost of procuring your goods must be less than the amount you can sell the goods for, minus whatever costs associated with processing and selling them.
The above is correct on 14th October 2021.