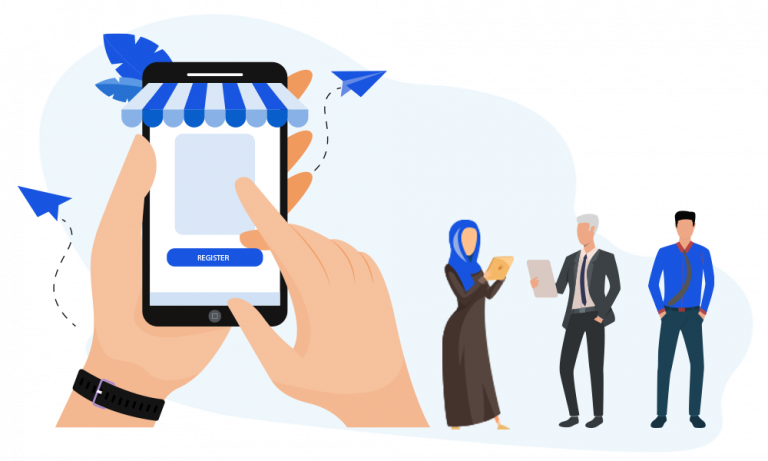 Registration Of Sole Proprietor Or Partnership
Registration for sole proprietorship or partnership in Malaysia is for Malaysian Citizen or a Permanent Resident of 18 years and above only. Registration can be done within one hour and you can start your business immediately!
Remember, the nature of the registered business should not contravene any laws or likely to be used for unlawful purposes or any purpose prejudicial to or incompatible with the security of the Federation, public order or morality.