4 Basic Functions of HR for Startups
Hiring. Salary Payment. Retain Talent. Termination
Human Resource (HR) management is for all businesses, regardless of the size. What might differ in a startup is how big are your HR team and the operating mechanism? For a startup, the four basic functions of HR will be to:

I. Hire The Right People For The Right Jobs
For a startup, a hiring mistake can be costly and detrimental to the business. Approaches that can reduce mistakes in hiring are:
Look for candidates beyond the traditional job placement. Look at niche career websites and advertise on your own website. That's a great start and will help you to unlock the niche you want to find someone in.
Look at behavioral qualities. Questions on behavior during interviews will help you to predict how someone is going to react under pressure and whether they are going to perform for your company.
The best talent is in high demand. Grab them quickly before everyone else. Contact the successful candidate as soon as you're ready to offer them some form of contract.
Strategic Recruiting Decision.
Sign a Contract of Service when you agree to hire an employee. This is a legal contract between the employee and your organization. This document should clearly state the terms and conditions for both parties and to be in line with the Employment Act 1955 (Amendment, 2012).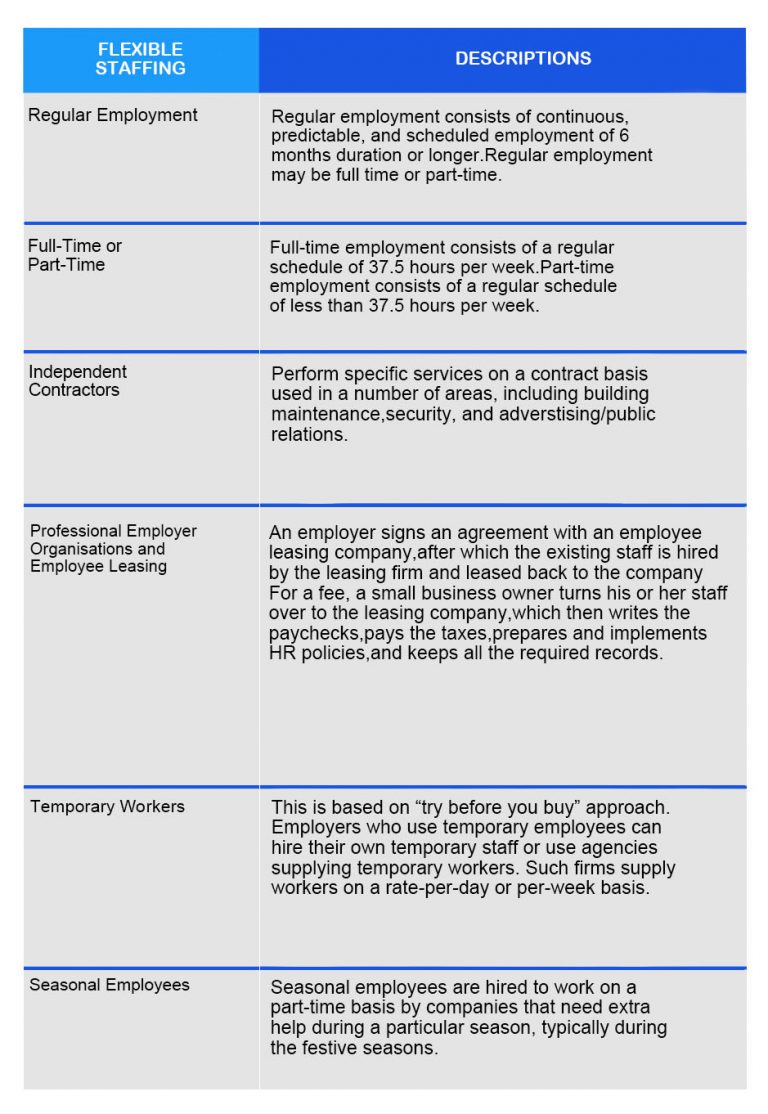 II. Pay Their Salary
As a startup, you can manage the payroll process in-house, using over-the-counter payroll software or a simple excel template. Basic decisions need to be made on items below:
Are your employees' full-time employee, part-time hourly employee, or independent contractor?
What is your salary period?
What are the other compensation terms & benefits, i.e bonuses, commissions, overtime?
Do all your employees have bank accounts as direct deposit of salary is standard practice?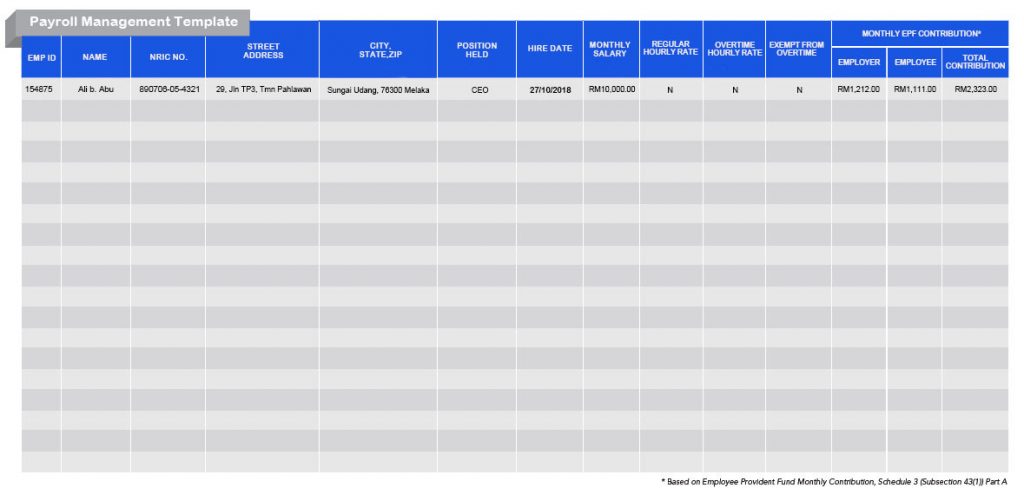 III. Retain The Right Talent
Retaining talent at startup stage is tough as you can't afford large salaries or benefits packages. How do you compete with companies who can?
The most important factor is you are paying a fair wage with basic benefits like a retirement savings plan and health insurance. On top of that, it's good to know that many employees, especially the younger generation are willing to sacrifice a higher salary for more flexible working conditions such as:
One of the cheapest ways to retain talent is to take the time to praise your employees when they do their jobs well. Remember, for a startup, the decision to hire someone new is more costly than retaining a trained employee.
Retaining talent to also look into the performance of your employees. The new employee would have gone through some training to acquire job-related knowledge, skills, and other competencies. The company needs to assess the performance to determine whether or not he or she has been a successful hire. For startups, performance appraisal can be simple and straightforward with a few predefined characteristics.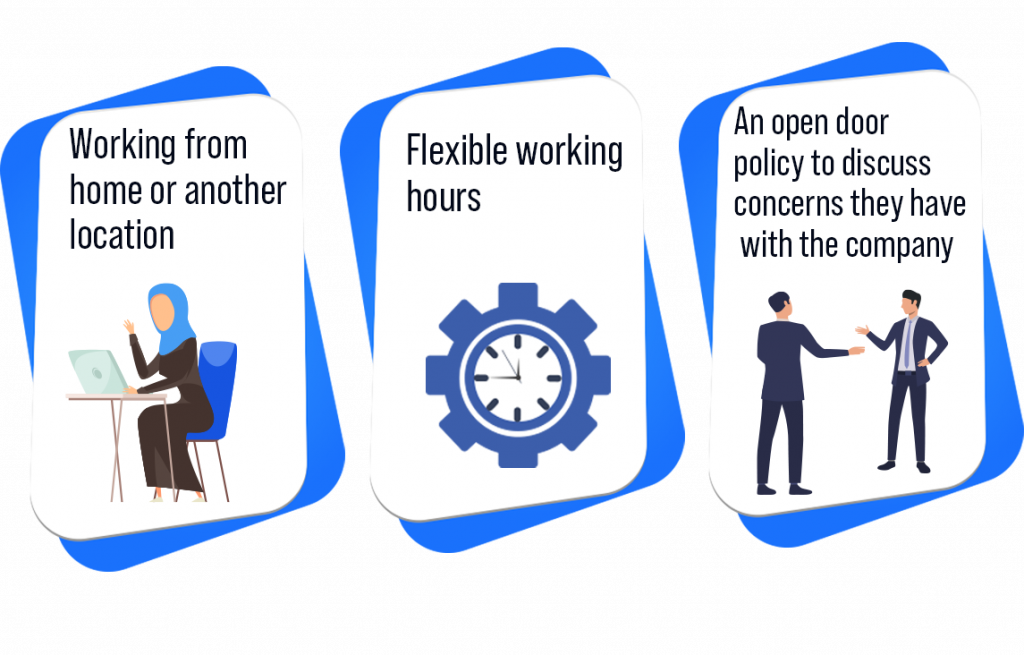 IV. Manage Termination
There will definitely be employees leaving the company, either through resignation or dismissal
a. There are 3 types of termination:
Termination by the employer or dismissal
Termination by the employee or resignation
Automatic termination
Difference Between Resignation And Dismissal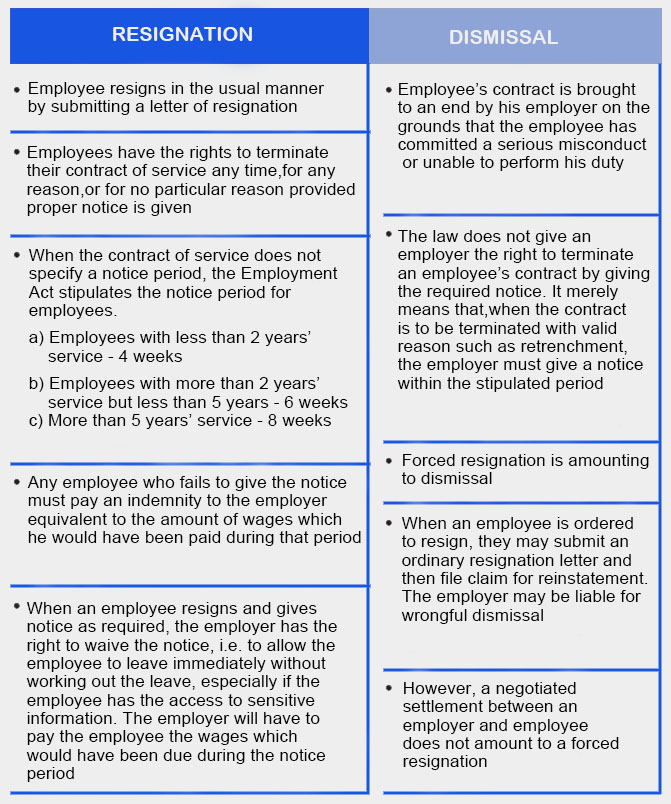 The above is correct on 14th October 2021.