Components of a Business Plan: Step-by-Step Guidance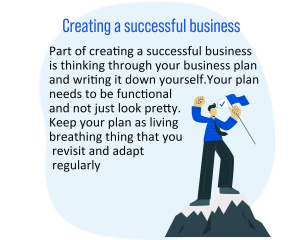 Promotion is a very good activity to ensure your brand is well known by your target market. You can start by having online marketing, for example, Facebook (FB) fan page and post about your company, product or services. 
This is because most of the online marketing is free-of-charge and you can respond to your customer inquiries fast. Advertising can give a huge impact on your business and make your brand more establish.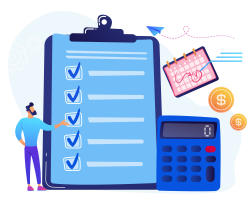 Setting The Selling Price
Calculate your total cost before deciding how much you want to sell the product. If you're manufacturing a pen at RM1.50 and decide to get 80% profit out of the total cost, you may want to sell it for RM2.70 (RM1.50+80% – excluding SST). 
If your total cost production is very low, you can choose price skimming which sets a relatively high price for a product or service at first, then lowers the price over time.