Customer Relationship Management
Communicate And Deal With Your Existing And Potential Customers
Customer relationship management (CRM) can be described as the way you communicate and deal with your existing and potential customers. There are lots of effective ways to follow up with your customers. We name here a few tips as your guideline.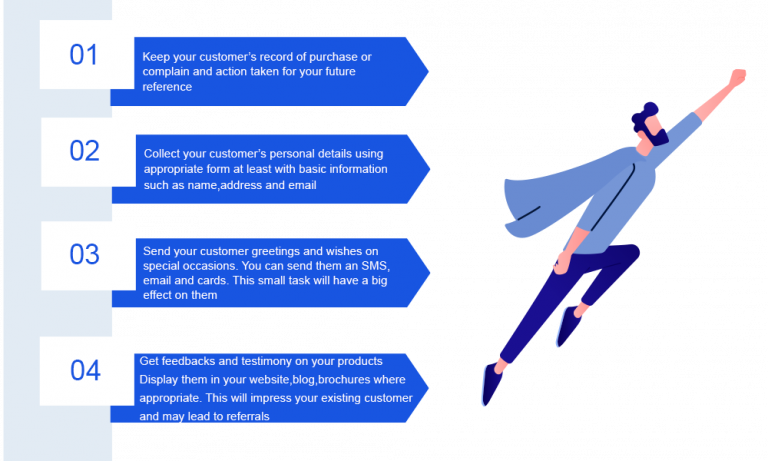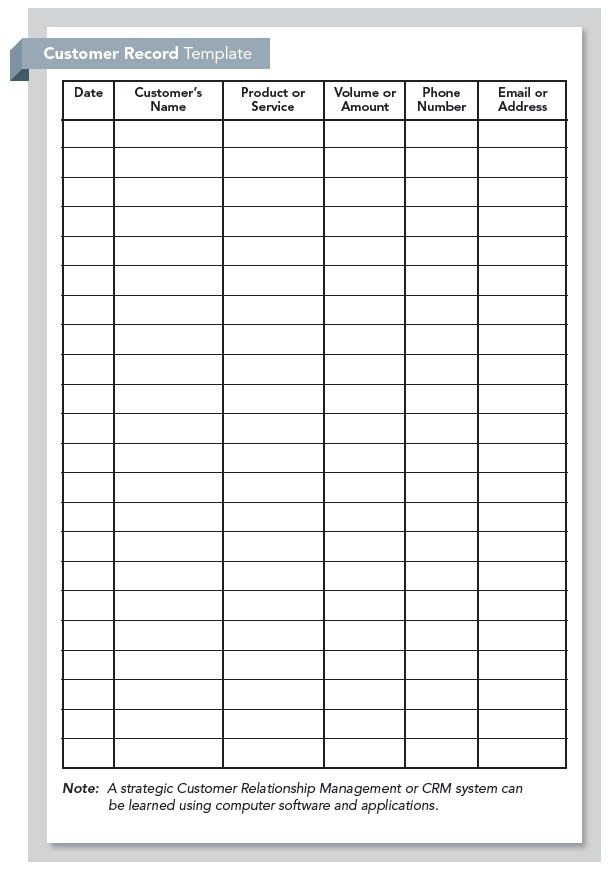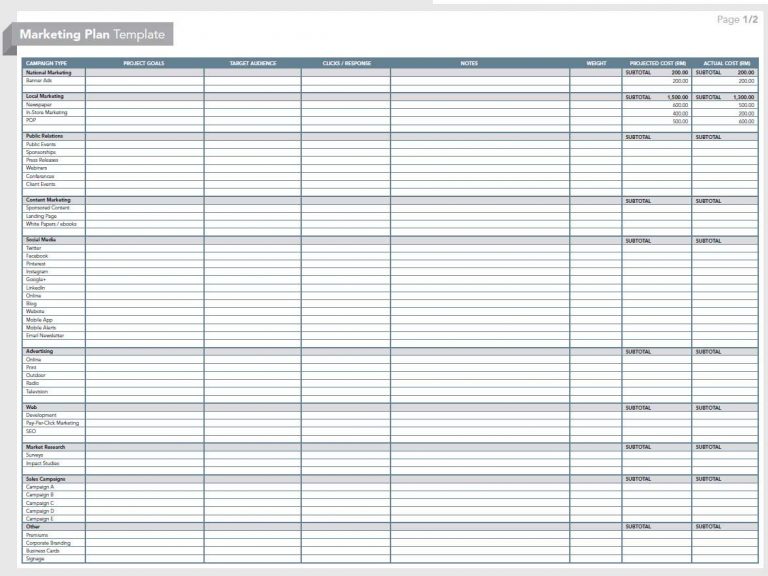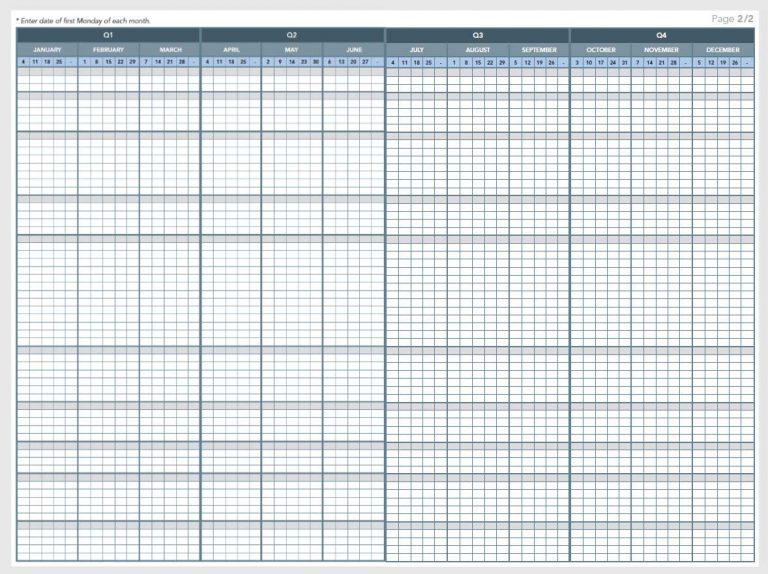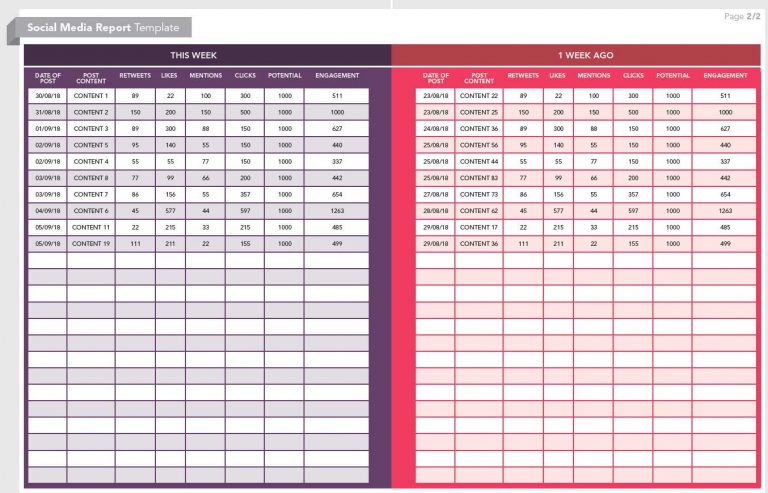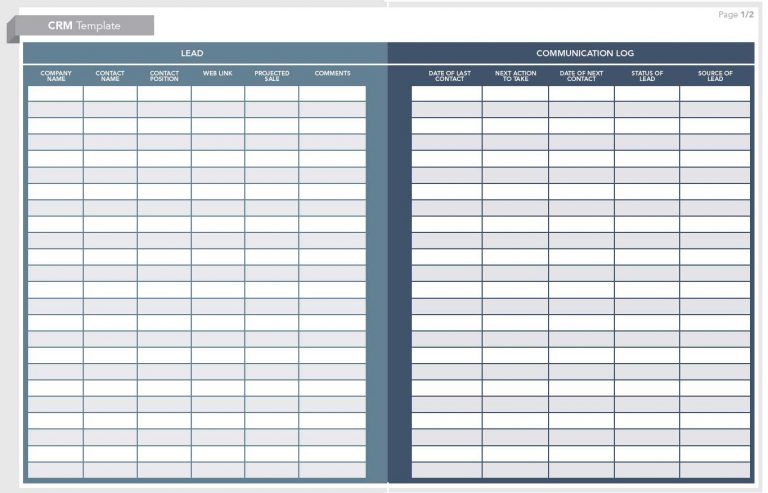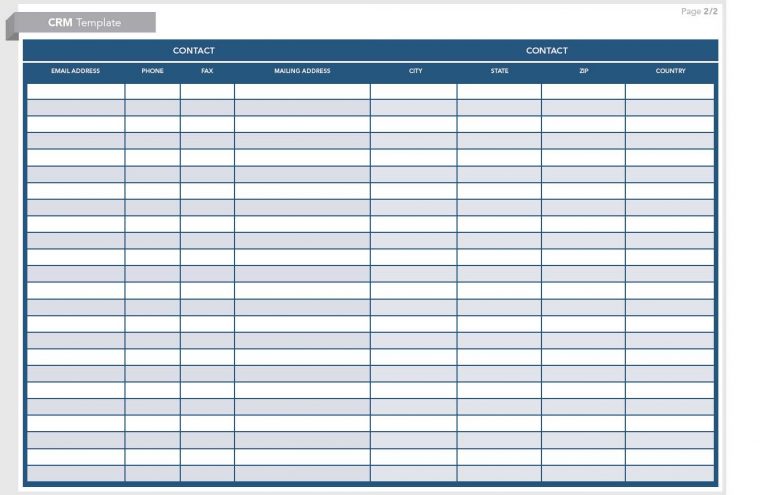 7 Methods Of Communicating Your Promotion
Customer Service: Provides customers with information, promotion, and details of your product and service.
Personal Selling: Face-to-face interaction with your customers to secure sales.
Advertising: Utilises a medium (billboard, posters, flyers) through media channels (electronic, paper) to let people know about your product or service.
Sales Promotion: Provide special offers (samples, free gifts) or packaging to attract customers.
Direct Marketing: Information about your product or service is being sent to your potential customers through direct posting, messaging or emails.
Interactive Marketing: Provide online assistance (through phone or web) to assist customers in finding the right product or service.
Public Relations: Build good rapport with customers and usage of persuasion to get your product or service sold.
The above is correct on 14th October 2021.